Times are tough, but in some ways healing. This is a space for you to share and interact. Please send something, anything that you've created, that comes from you. Don't be shy, be brave. This is about expressing the authentic inside you. Please share your Inner Sadie, whatever it is, by taking a picture of it, or recording an mp3, and sending it to ElizabethMcGovManagement@outlook.com.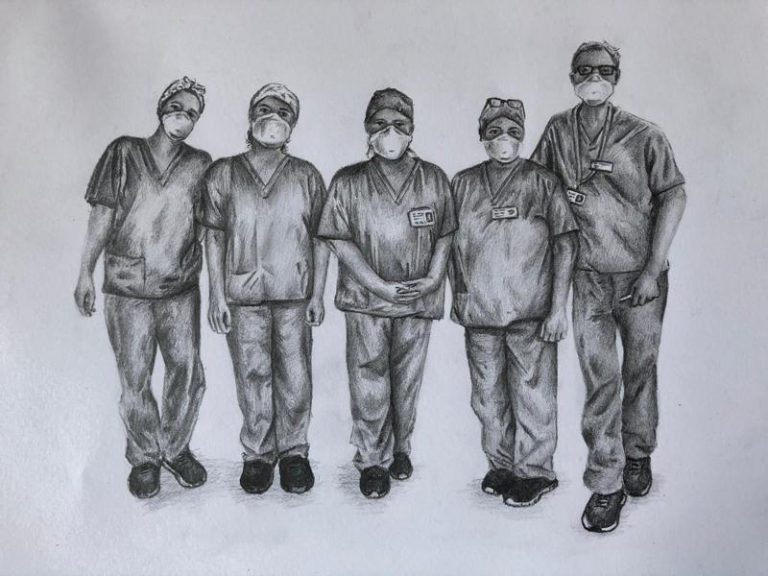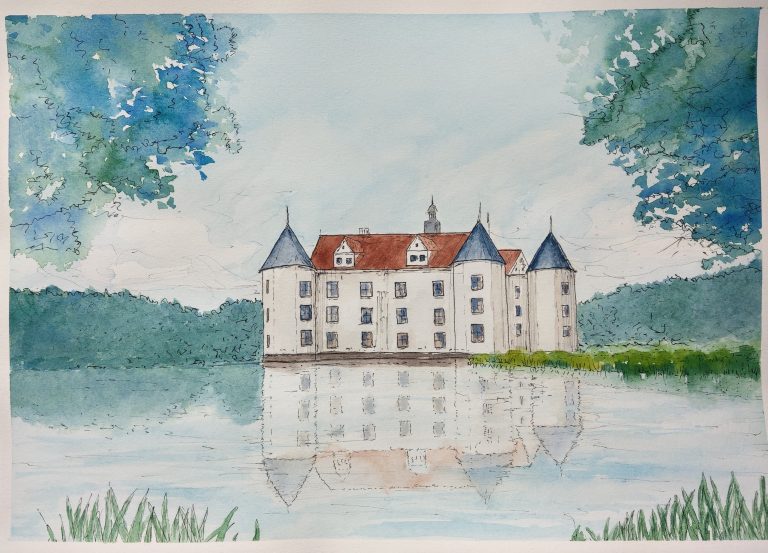 Staring at a batch of pills
And a glass of water
Not budging an inch
But I know I oughta
Oh, I'm doing the time
Loving voice calls to ask
If I need anything else
Cause at the moment
I can't take care of myself
While the clock gently chimes
But I know I'm not alone
I feel it in my bones
We're shoulder to shoulder
In it together, holdin' on
We've got this
And you know it'll be bliss
When we're again moving free
Gotta stay closer to home
We can still create dreams
These turbulent days will pass
I'm a patient who is patient
I'm encouraging you on
In moments you feel down
Just remember my song:
Don't give up, this won't last
For you know you're not alone
Can feel it in my bones
We're shoulder to shoulder
Through healing growing bolder
We've got this
We've got this
Lets write a new script
Don't need doc to sign it
Start a new adventure
Without a physio lecture
And we'll never be alone
We feel humanity in our bones
Walking shoulder to shoulder
Lo and behold us
We've got this
Yes, we've got this
"We've Got This" by
Shelley Hasseldine, 30,
Administrator. For
everyone out there who is
struggling in some way.