Times are tough, but in some ways healing. This is a space for you to share and interact. Please send something, anything that you've created, that comes from you. Don't be shy, be brave. This is about expressing the authentic inside you. Please share your Inner Sadie, whatever it is, by taking a picture of it, or recording an mp3, and sending it to ElizabethMcGovManagement@outlook.com.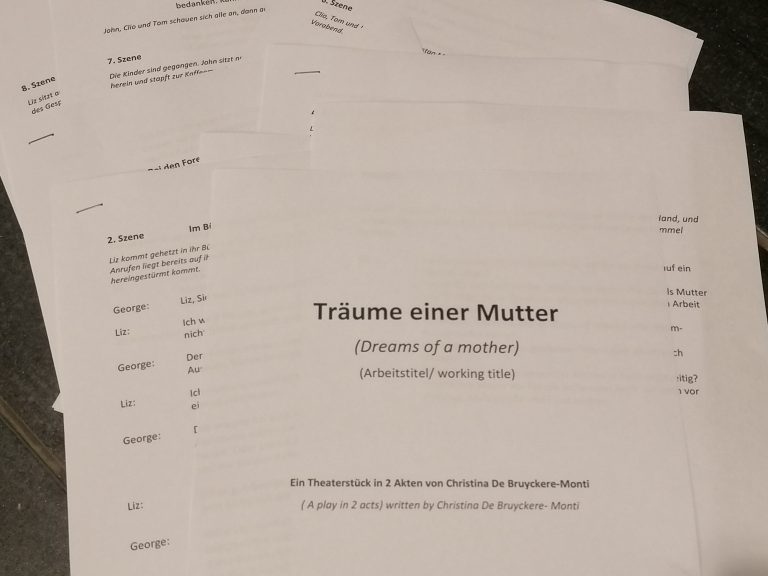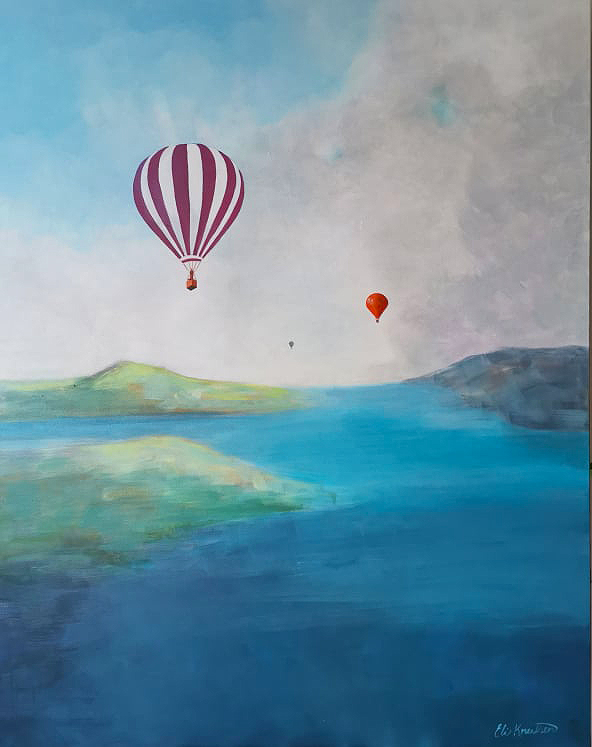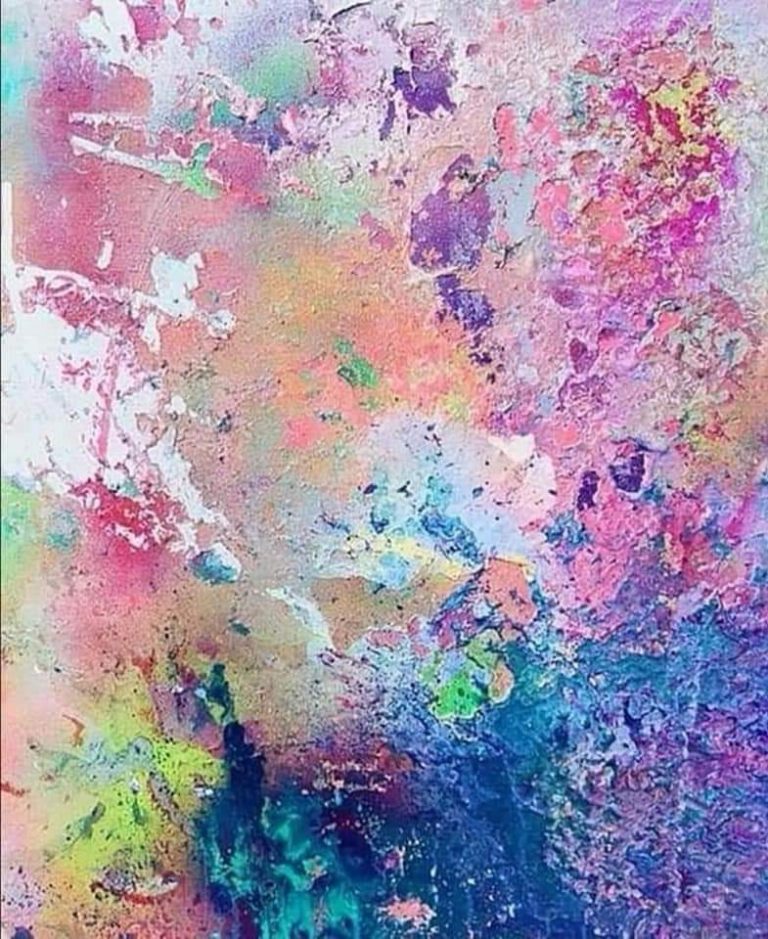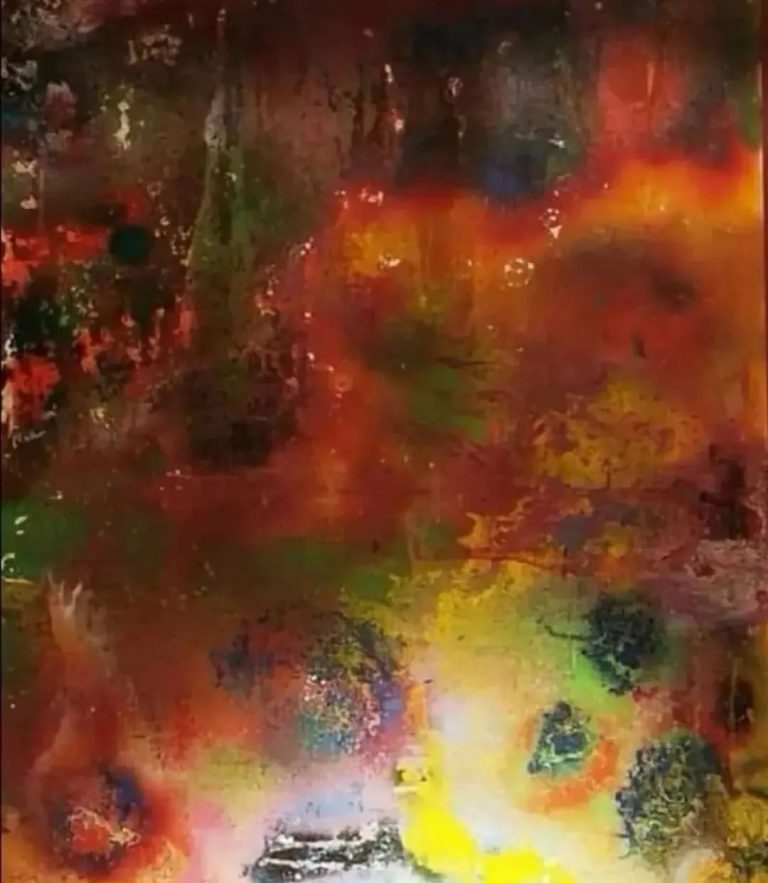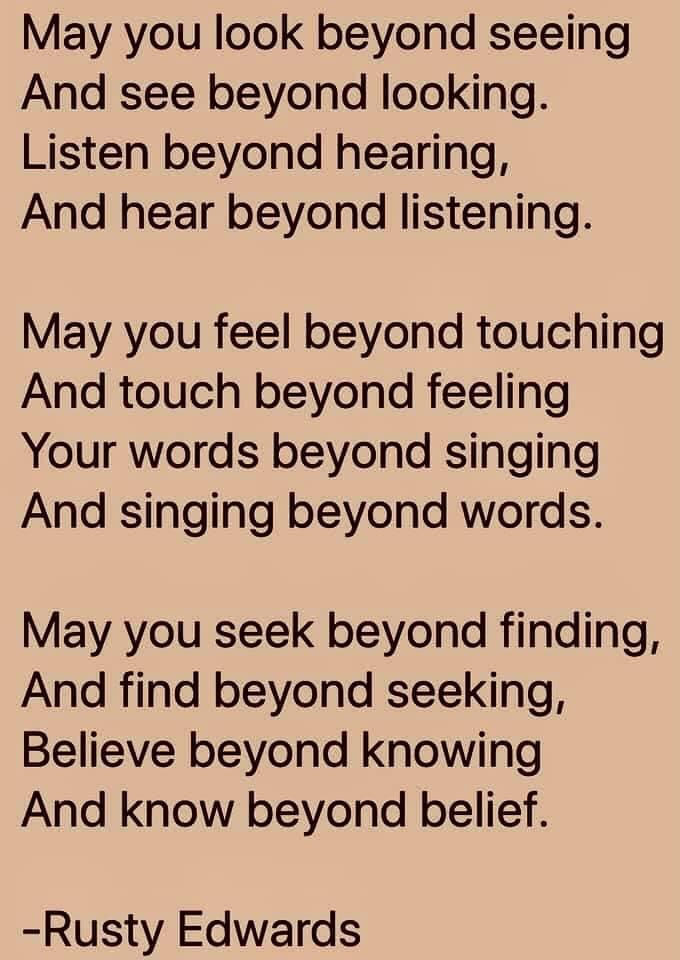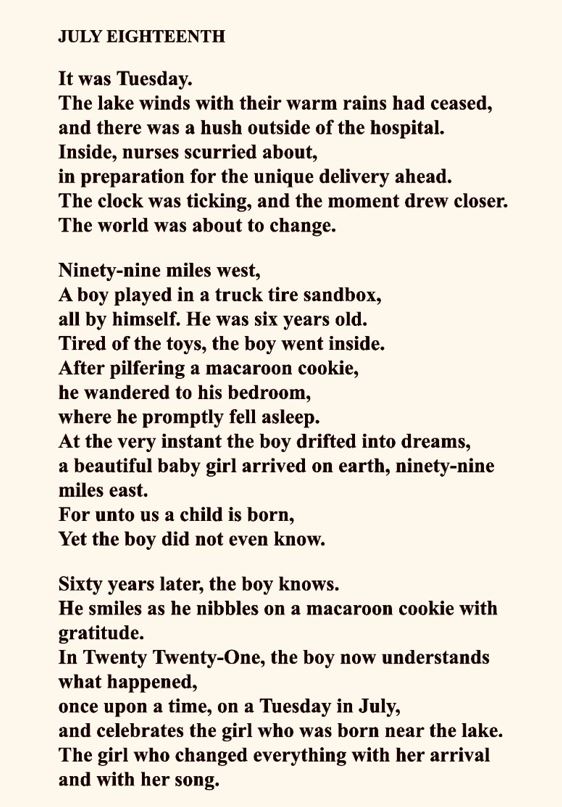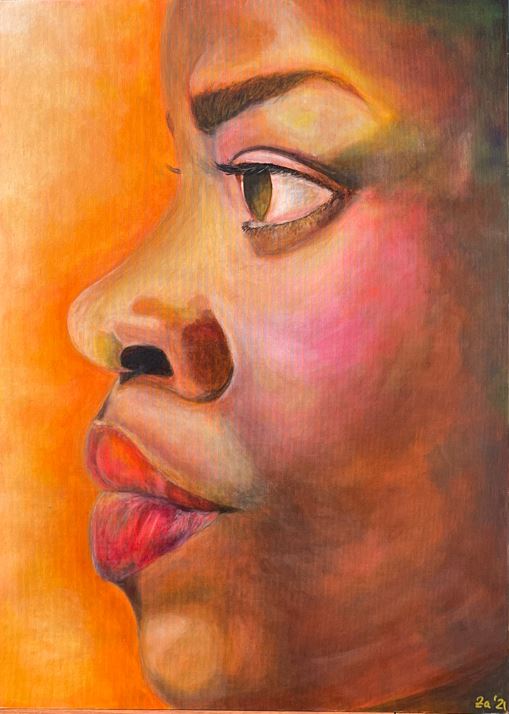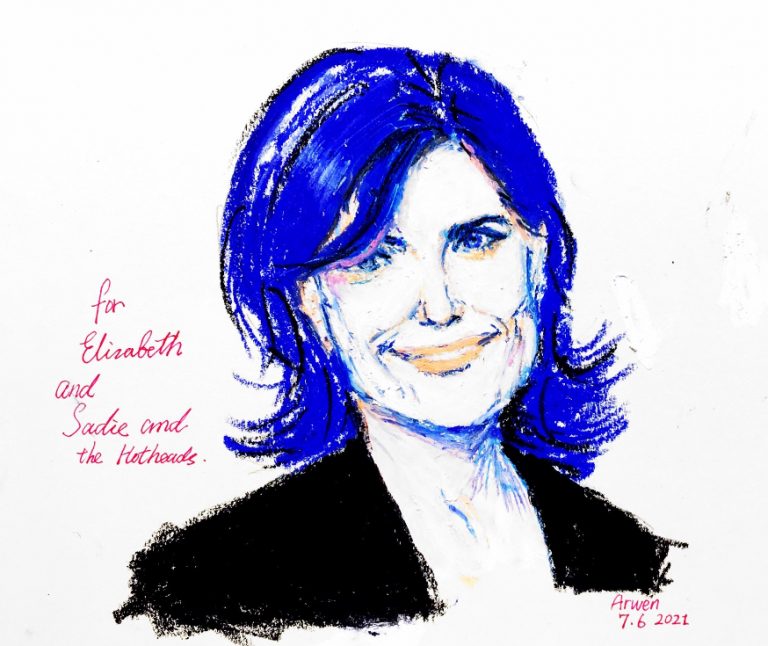 I'm sitting here at the laptop with an explosion of tubes and pots of paint, brushes around me and two technicoloured hands covered in paint, and I said out loud: "it is now or never!"
It is this state of colourful chaos that finally encouraged me to submit my work for Inner Sadie. It has been a period defined by a pandemic that brought us as societies and as individuals many challenges, acceptance and healing. In more than one way this time has also been extremely trying for me personally.
That journey hasn't always been easy but nevertheless an interesting and very insightful one. After trying out my hand at several things I took on photography to document my daily walks. Yet deep within I knew that what I wanted most was to be able to somehow capture all I saw in form and paint. Which turned out to be my biggest challenge. This is where perfectionism and insecurity acted up. And, instead of bringing joy, it was rather frustrating and inhibiting and I was about to give it all up, because maybe I wasn't talented enough.
I was at that exact point when I stumbled upon your Inner Sadie page. And that is when everything came together. When I read that one encouraging line; "don't be shy, be brave", it stuck with me like a mantra. And it helped me so much! I remember being terribly stuck with where I wanted a painting to go; afraid of just adding that paint permanently to the canvas. Afraid it would not come out as I envisioned it. I started telling myself out loud: "come on, be brave, let her out" – and it worked! It gave me courage which felt so liberating, so good. 
I admit that in the beginning I laughed it off as a silly coincidence a few times, thinking it way too simple that one sentence like that could be such a major turning point in freeing myself from all those inner obstacles and limitations.  Not only have I embraced it, I put it to practice every single time I find myself trapped by my self-sabotaging insecurity. Which is happening "as we speak" so to say, because I refuse to give up on a painting that has gone through many moments of wanting to give up. But I keep going and it keeps growing.
The three abstract paintings I am sharing ("Autumn Fest", "Winter Waterfront" and "Vibrant Spring") are the sum of hundreds of photos I took over the past three seasons. They are an impression of many things I saw: bits of colour, forms and a general feel I took with me from those periods. The paintings didn't start out that way. There are about four layers under what you see on the surface. Every layer an idea that didn't turn out as I wanted, but by being transformed into something completely different, hasn't gone completely lost. Which makes it very symbolic for the experience as a whole, in which "Sadie" plays such a very important part.
Zahira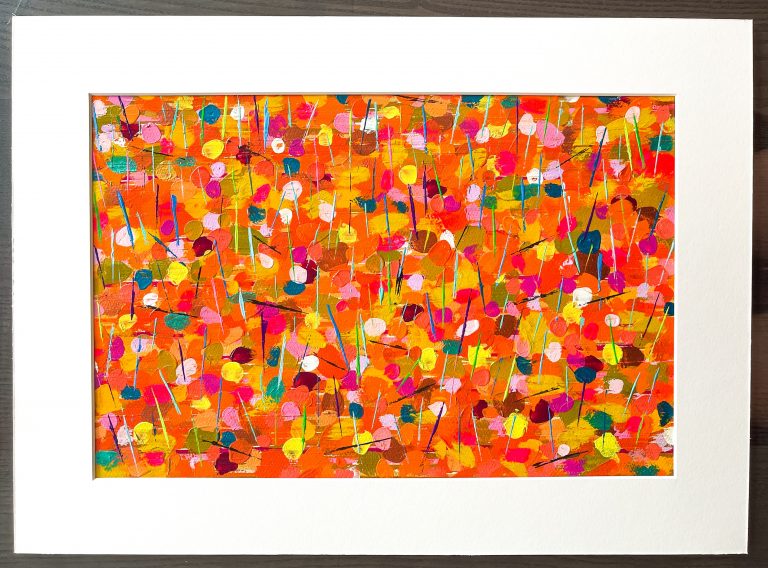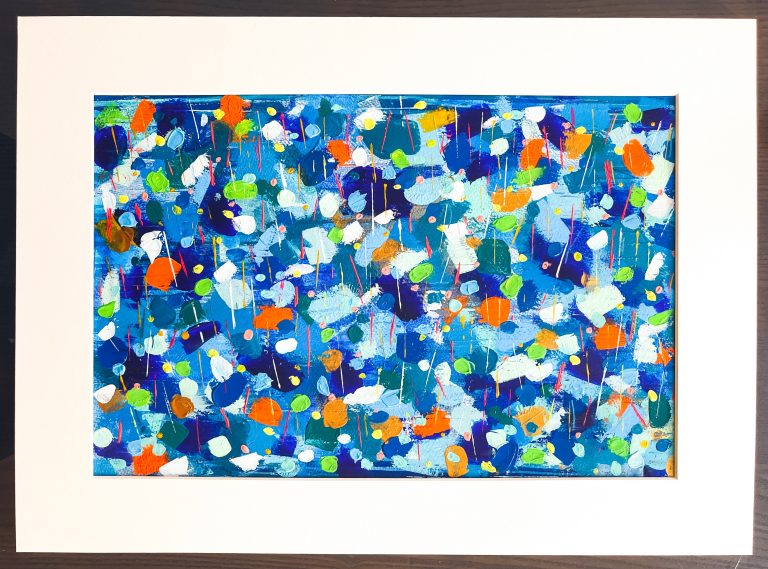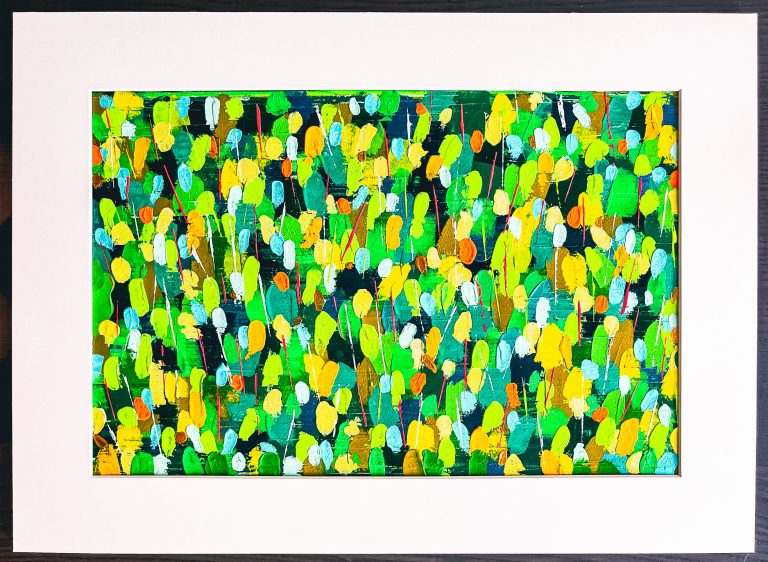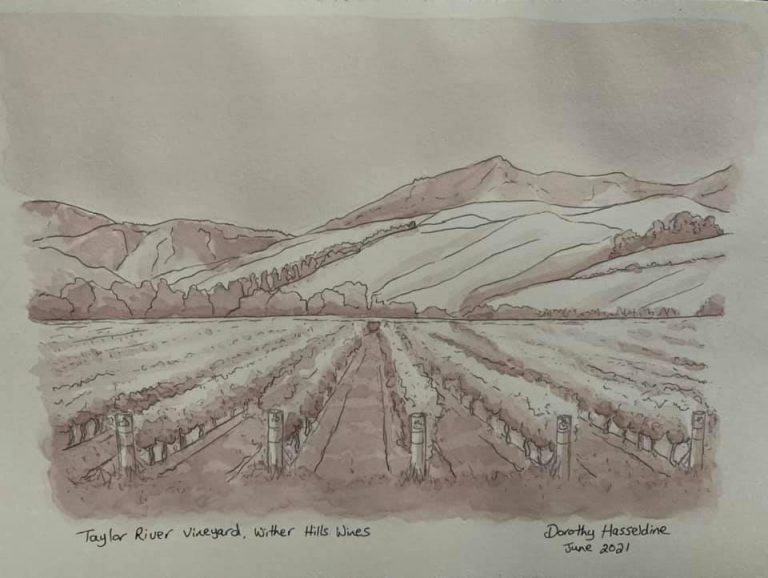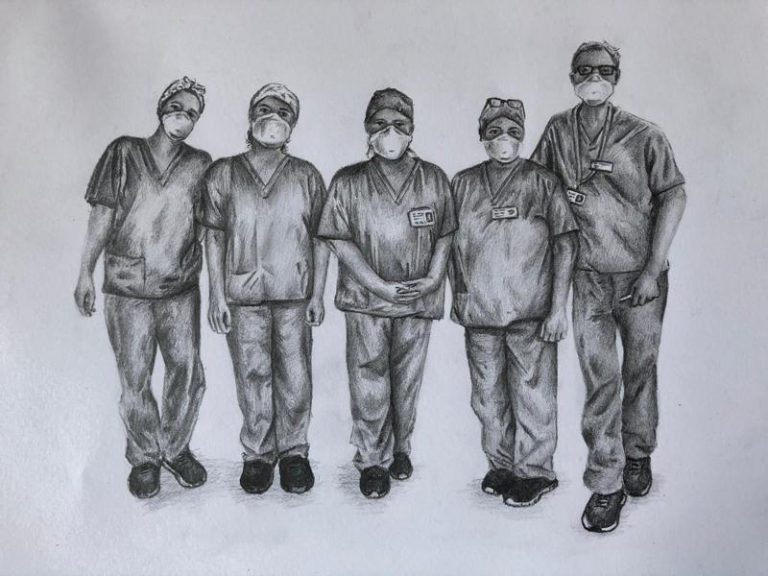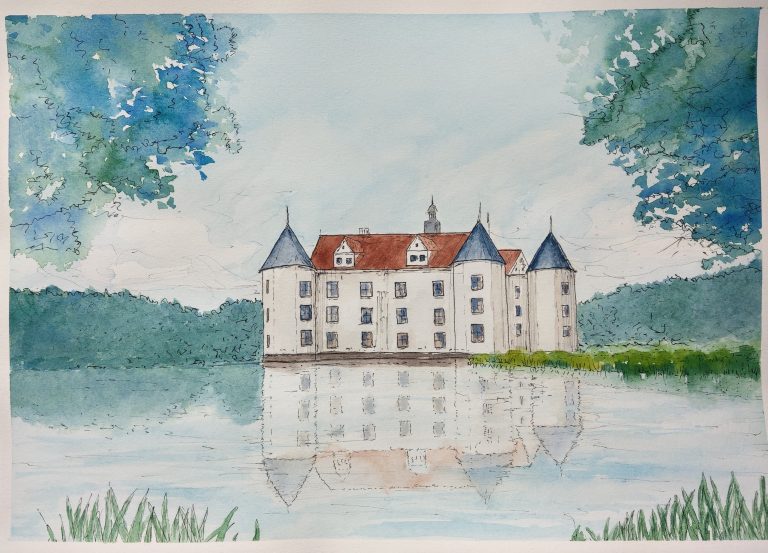 Staring at a batch of pills
And a glass of water
Not budging an inch
But I know I oughta
Oh, I'm doing the time
Loving voice calls to ask
If I need anything else
Cause at the moment
I can't take care of myself
While the clock gently chimes
But I know I'm not alone
I feel it in my bones
We're shoulder to shoulder
In it together, holdin' on
We've got this
And you know it'll be bliss
When we're again moving free
Gotta stay closer to home
We can still create dreams
These turbulent days will pass
I'm a patient who is patient
I'm encouraging you on
In moments you feel down
Just remember my song:
Don't give up, this won't last
For you know you're not alone
Can feel it in my bones
We're shoulder to shoulder
Through healing growing bolder
We've got this
We've got this
Lets write a new script
Don't need doc to sign it
Start a new adventure
Without a physio lecture
And we'll never be alone
We feel humanity in our bones
Walking shoulder to shoulder
Lo and behold us
We've got this
Yes, we've got this
"We've Got This" by
Shelley Hasseldine, 30,
Administrator. For
everyone out there who is
struggling in some way.