Once a Hothead, always a Hothead. Find out about what Hotheads from times past are doing now…
Former Hothead backing vocalist Lizzie Deane is set to perform as one of 'The Battle Prom Belles' at the Battle Proms Picnic Concerts at five different stately houses in the UK during the Summer of 2021. More information is available on the Battle Proms website: Battle Proms Picnic Concerts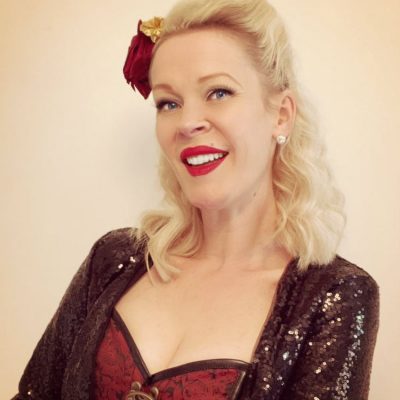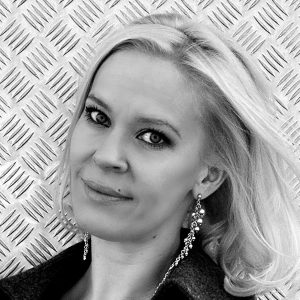 Original Hothead backing vocalist Lizzie Deane (I Can Wait, How Not To Lose Things) is a  songstress soul singer, who released an original album of songs, Set Me Free, in 2012. She is currently the lead vocalist for Dave Lewis' 1UP band, as well as a Rock Choir leader.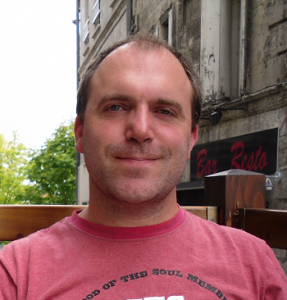 Former Hothead drummer and percussionist Rowan Oliver (I Can Wait) has gone on to receive a PhD in Music and is now a Lecturer in Music and Director of Music at the University of Hull. Alongside his academic career, Dr Rowan continues to record and perform internationally as a multi-instrumentalist session musician. He also produces original music and remixes, as well as composing for film.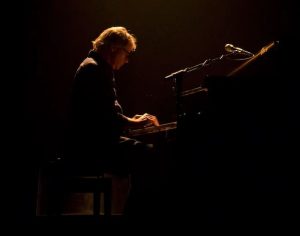 In 2014 for their USA tour, Barry Walsh joined Sadie and the Hotheads on keyboard, standing in for Nick Lacey. He and his wife Gretchen Peters, have both featured as guest artists on the bands third album Still Waiting with Walsh playing the piano accordion on two tracks. Walsh and Peters regularly tour the USA, UK and other countries under her name, and have continued to perform virtual gigs throughout the pandemic. In addition, Walsh has released three instrumental albums under his own name: The Crossing, Paradiso and most recently, Silencio.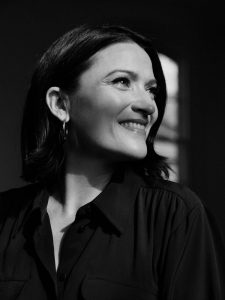 Philly Lopez covered backing vocals for Sadie and the Hotheads during their first headline UK tour in 2013. Since then, she has been carving out a successful career as a vocal coach, including for The Voice UK. She is also a session singer and has appeared on numerous albums including George Ezra's album Wanted on Voyage. Lopez also conducts choirs and creates vocal arrangements.