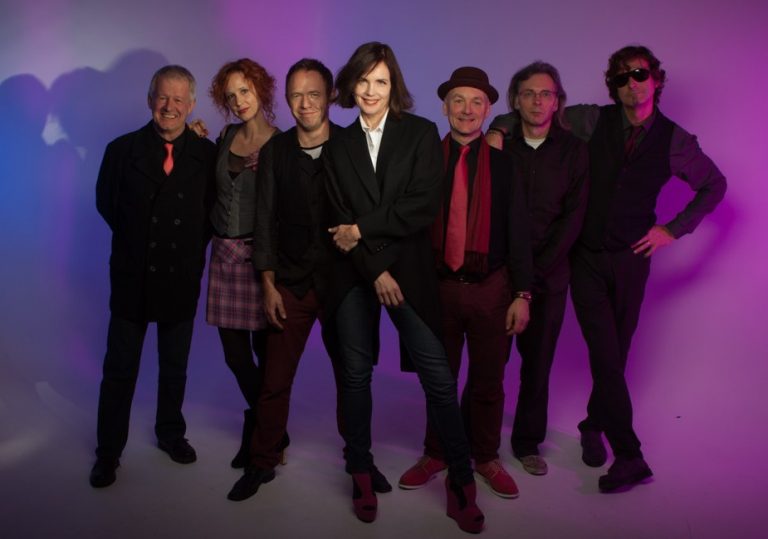 Sadie and the Hotheads have released five albums: I CAN WAIT, HOW NOT TO LOSE THINGS, STILL WAITING , THE TRUTH, and an amalgam of the first three, THE COLLECTION. They have toured nationally and internationally: opening for Sting at The Montreux Jazz Festival, for Mike and the Mechanics on their UK tour, and headlining their own US tour in 2014.
Following months of lockdown in the UK due to the pandemic, the band have been busy working on songs for a new album, and the recording process has begun. Watch this space!
SADIE AND THE HOTHEADS ARE: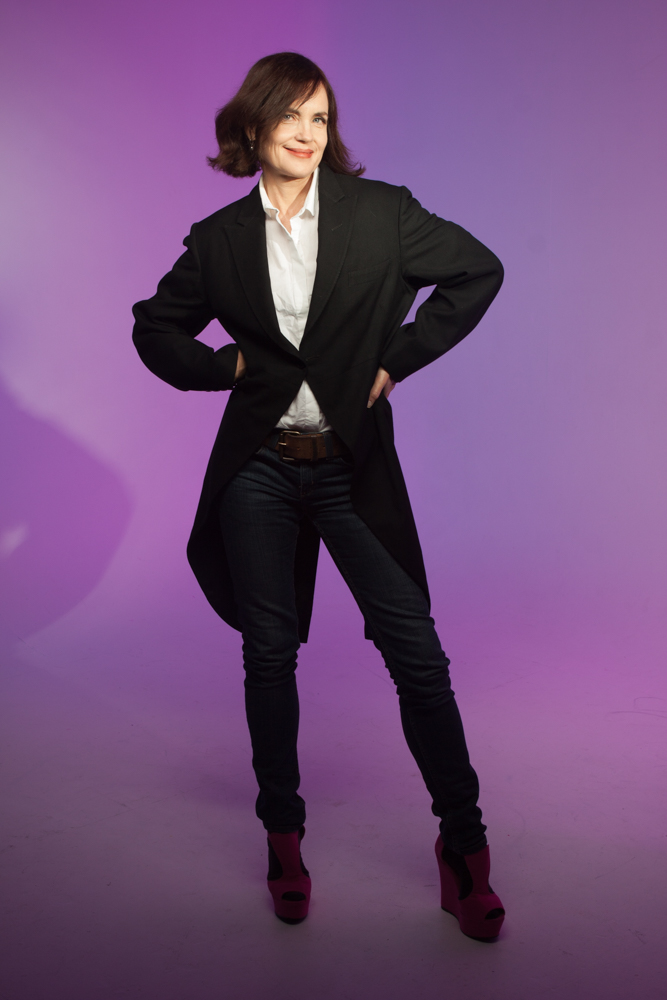 Elizabeth McGovern – lead vocals, acoustic guitar.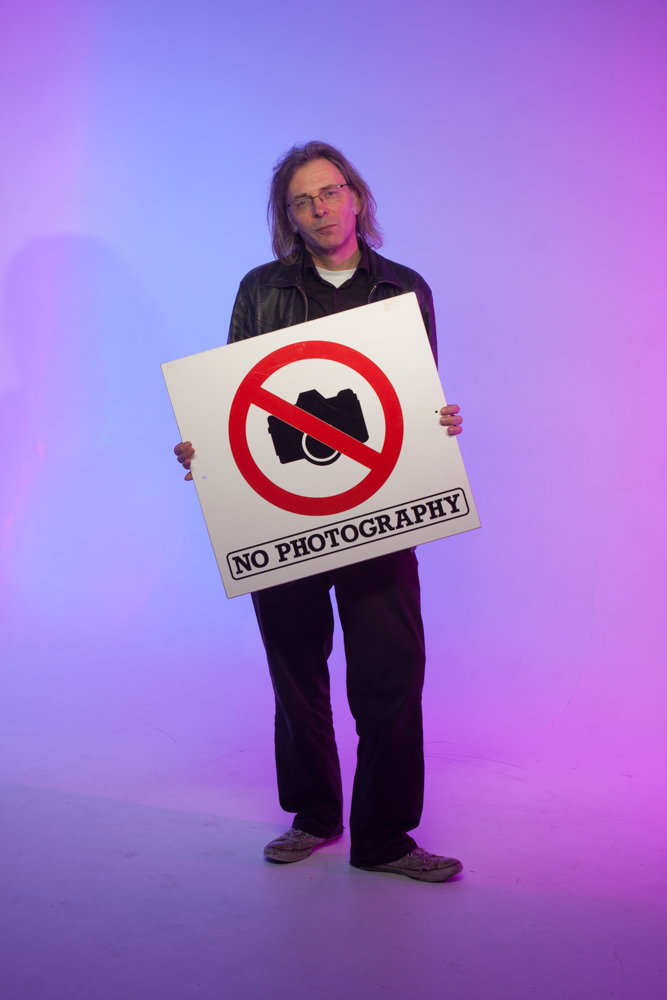 Nick Lacey – piano, keyboards, penny whistle, backing vocals.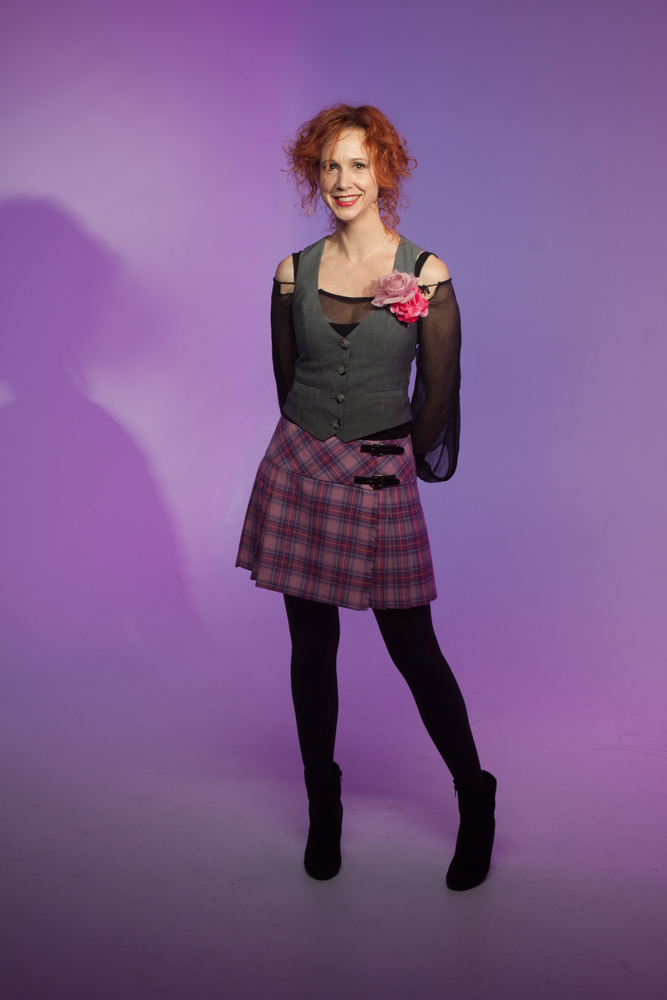 Danica Chapman – backing vocals.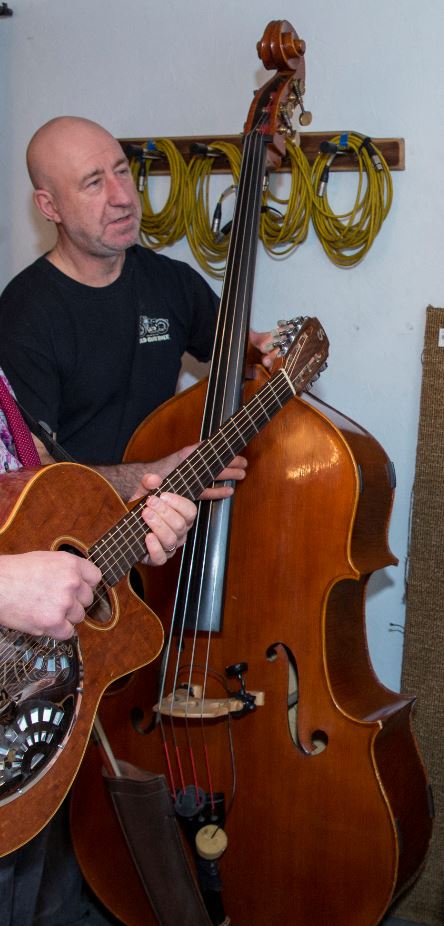 Andrew 'Wal' Coughlan – bass.